At SoCal Imaging and Open MRI, we have been providing the Southern California community with medical imaging services for over a decade. Whether you are in need of Ultrasounds or X-Rays, our staff is ready to assist you with everything you need for your treating physician to gauge your situation and deliver a diagnosis. We know how trying these situations can be, which is why we make sure to give you the outstanding and comforting imaging practices that deliver high-quality results that you deserve.
SoCal Imaging & Open MRI is Here for You
Our first priority is to make sure that all the way throughout your visit, you are treated with the dignity and respect that every patient deserves. We make an effort to provide prompt service that properly observes your needs and demands. You are not just a patient, you are a fellow member of our community, which means that we don't just aim at making you feel welcome in our facility, we want you to feel right at home. Since our professional team understands how hard the general medical situation you find yourself in can be, we intend to make this aspect more than just bearable. We want to provide you with a pleasant experience.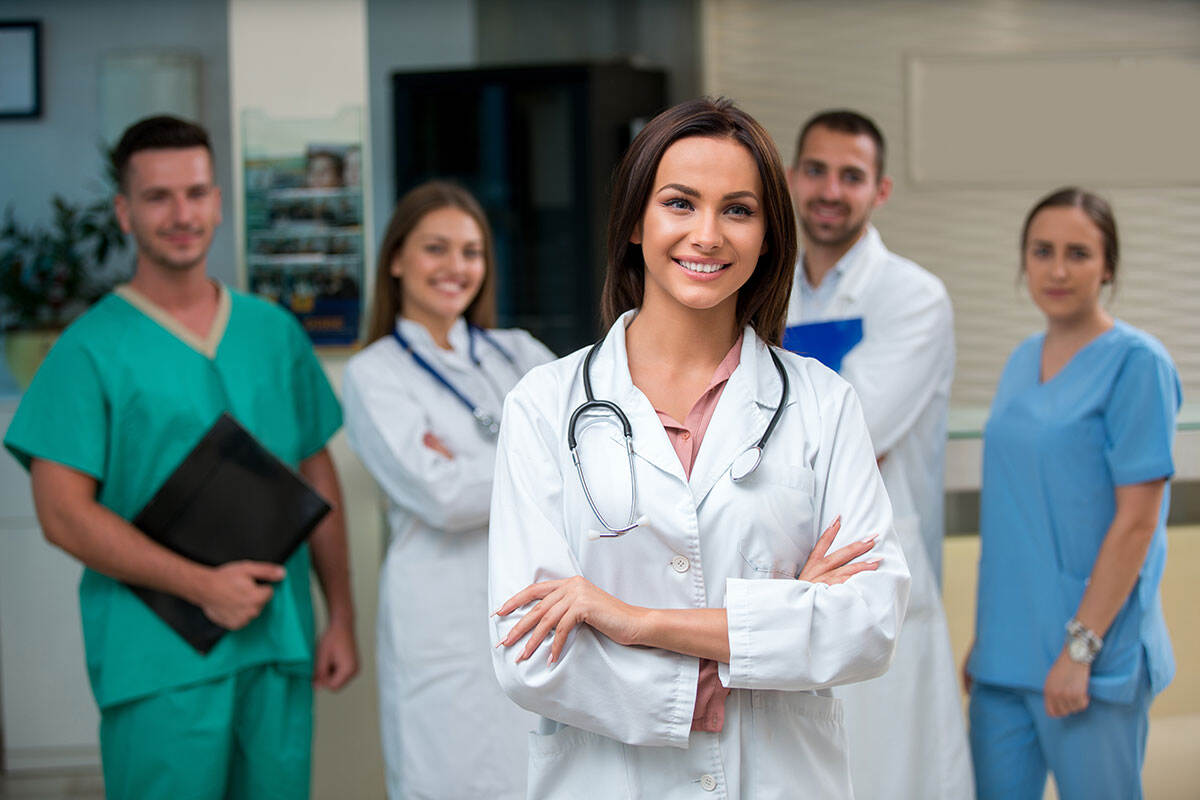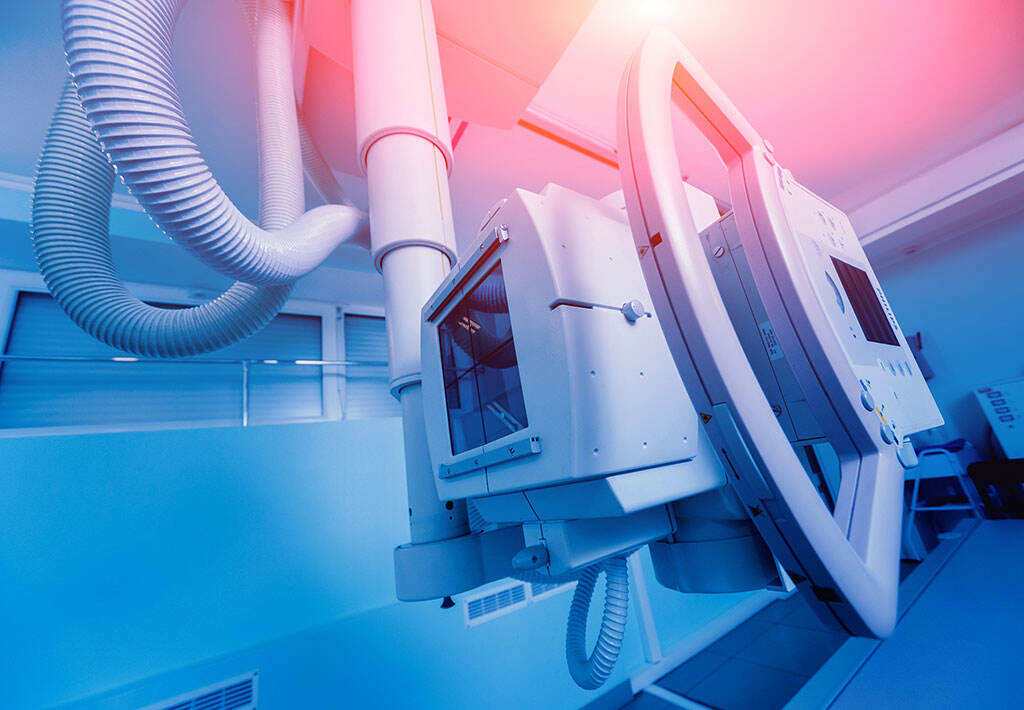 How can we provide such service? By guaranteeing the following:
Punctual service that respects your schedule
Friendly staff that genuinely cares for you
Bilingual staff that can properly communicate with you
Availability for same day appointments
Acceptance of most insurance plans
Delivery of results within 24 hours after the appointment
Acceptance of every patient
Accommodation for claustrophobia and similar conditions
Why Choose SoCal Imaging?
Our first priority when welcoming new and old patients into our facility is to make sure they feel at home with us. As active members of our community, we don't just see ourselves as people you contract for X-Ray imagery. We consider ourselves your neighbors, which is why we make an effort to provide you with outstanding services that make you feel comfortable and at peace all the way through. With jus how stressful medical diagnostic testing can be, we are not looking to make it any worse for you. On the contrary, we want this to be a positive experience regardless of how trying the rest of the treatment or process can be.
When you choose our team at SoCal Imaging & Open MRI, you are choosing a team of caring individuals that want nothing more than to guarantee optimal imaging services to a fellow member of their community.